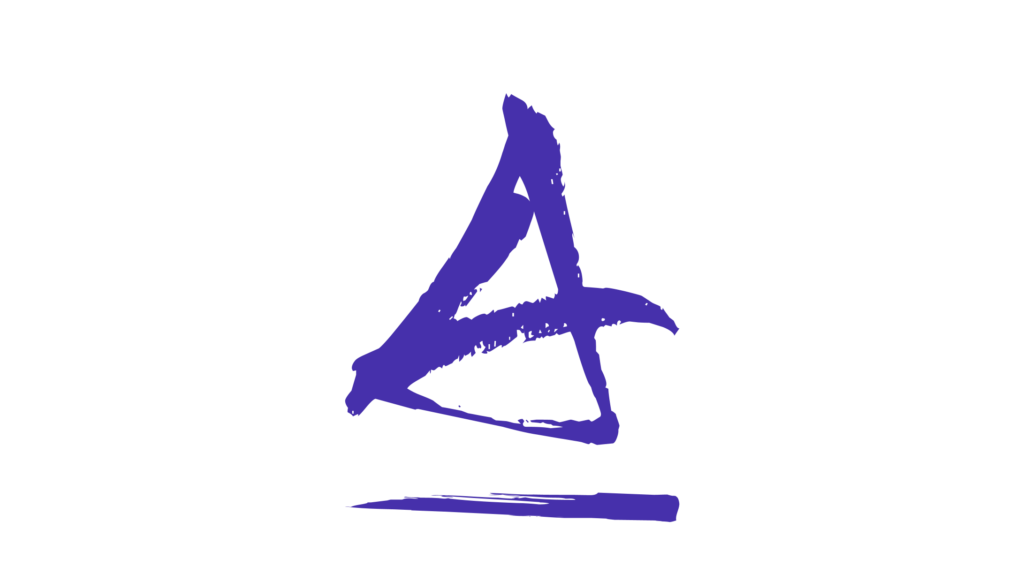 « Let's start a club ! »
This is how the three karateka (Marius Lontos, George Haralambiade and Marian Petrache) from Ramnicu Valcea (Romania) got the idea of starting a karate club in Brussels, where all of them live.
More than that, we were determined by our desire to pursue our common passion (karate) and to teach those who are willing to learn and practice karate.
In December 2015, our club received official recognition from ''Fédération Francophone de Karaté et Arts Martiaux Affinitaires'' (FFKAMA) and from ''Champions International Karate Association'' (CIKA) . We are now a full rights member in the two Belgian federations which are recognized by World Karate Federation (WKF).
We wanted « AMICAL » to be a club for the Romanian community here in Belgium, since nearly 35.000 Romanians live in Brussels, and nearly 70.000 of them live in the entire country. So in October 2015 we had our first Romanian students who began to learn and do karate within Amical club and in the present we have 40 enrolled members, most children being between 4 and 17 years old, some of them even having different nationalities (Bulgarian, Greek, Belgian).
The organisational structure of our club: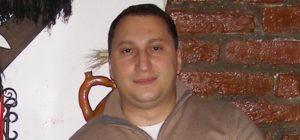 President: Marius Lontos – black belt 1DAN Karate Shito-Ryu
Secretary General: George Haralambiade – brown belt Karate Shotokan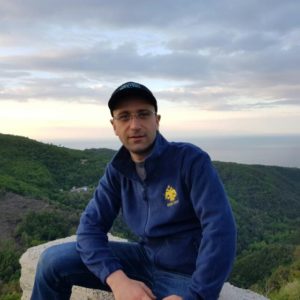 Treasurer: George Haralambiade – brown belt Karate Shotokan
Coach: Marian Petrache – black belt 2DAN Karate Shotokan
MARIAN PETRACHE
I started my activity as a sportsman in year 1998 when I first stepped in a dojo. I had just found out that in our town there was a European karate champion and I was very curious to meet him and learn karate from a person with such a performance. I was proven that from a plain curiosity, karate became my greatest passion, in which I invested time as a simple practitioner, performance sportsman, referee and coach.
As already mentioned above, it all started with the curiosity to meet a man with a high performance in sport. From that moment, Mihai Ioniță became my sensei (martial arts teacher) but even more than that, he became an inspiration, not only in karate but also in daily life, and the man who taught me almost everything I know about karate and sport in general.
My competition activity began in 2000, when I started to attend the Romanian national championships, but also various regional, national and European contests.
My performance in sport reflects in my record :
7 national champion titles (Shotokan and WKF), earned in: 2001, 2002, 2003, 2006, 2007, 2008
1 DAN black belt earned in 2010
2 DAN black belt earned in 2012
Member of the Romania' s national karate team in 2007-2008
Ever since I started practising karate, I liked to show others what I was learning, which later turned into a fondness for teaching children. So in 2003-2005 I took the classes of the National Coaching School in Bucharest, and I got my karate coach diploma.
Between 2003 and 2015 I activated as a sportsman and coach within « IONITA SPORT CENTER" sports club from Râmnicu Vâlcea, helping in the formation of many generations of sportsmen with exquisite results on a national and international level.
In 2015, together with my friends Marius Lontos and George Haralambiade (former performance sportsmen as well), I set up "AMICAL" karate club in Brussels, where I am the coach of the children and adult groups.